Headquartered in Green Bay, Wisconsin, Iroquois Development Company is a leading property development company serving both public and private sectors.
We own, finance, and develop real estate projects valued between $1-$500 million. We have significant experience in the property development and real estate industry and employ a talented team of professionals with unique credentials.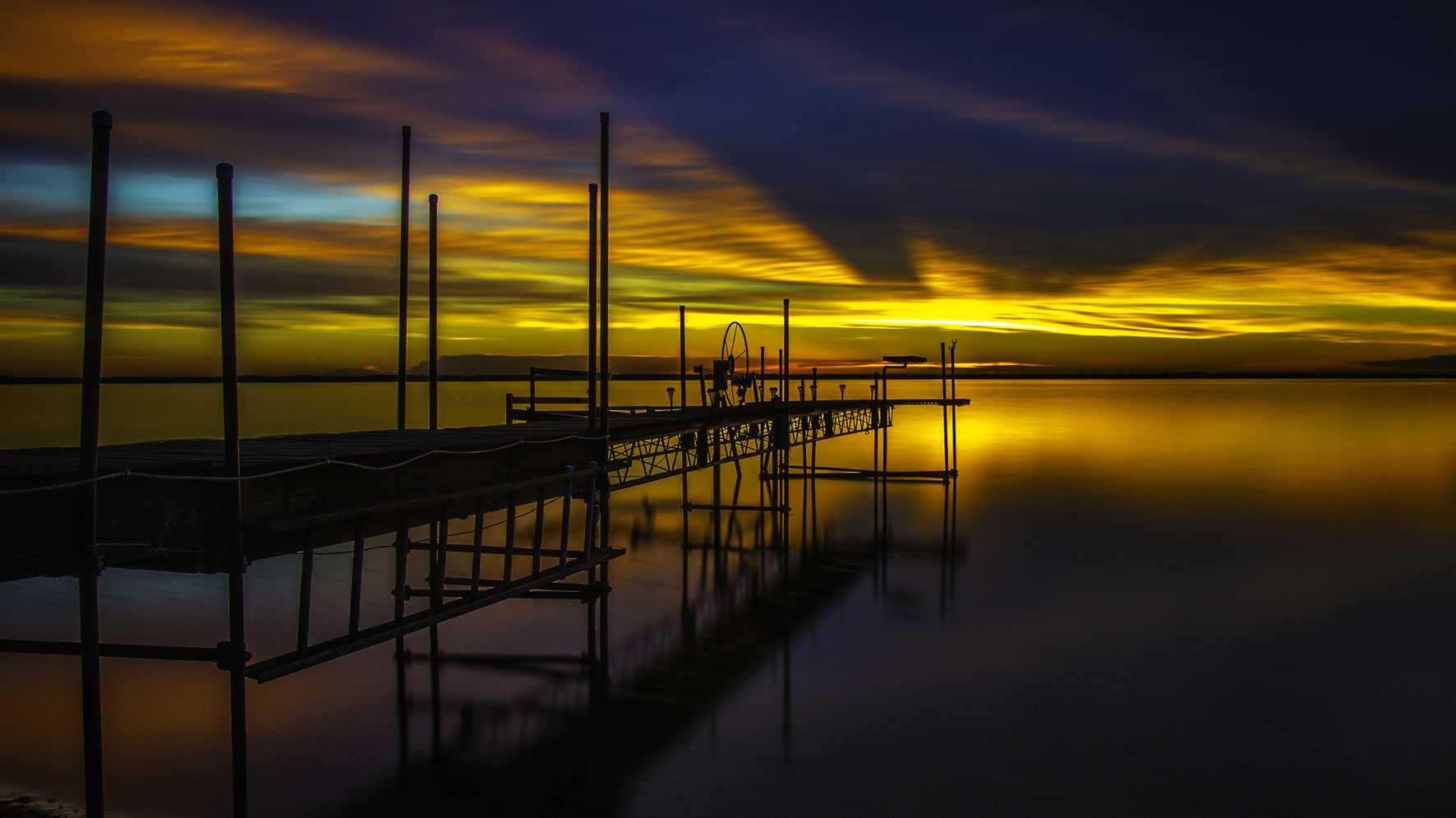 Unique Business Model
Iroquois Development Company's in-depth knowledge of the industry keeps the firm in close contact with a diverse group of established and emerging property development and real estate professionals: private and public.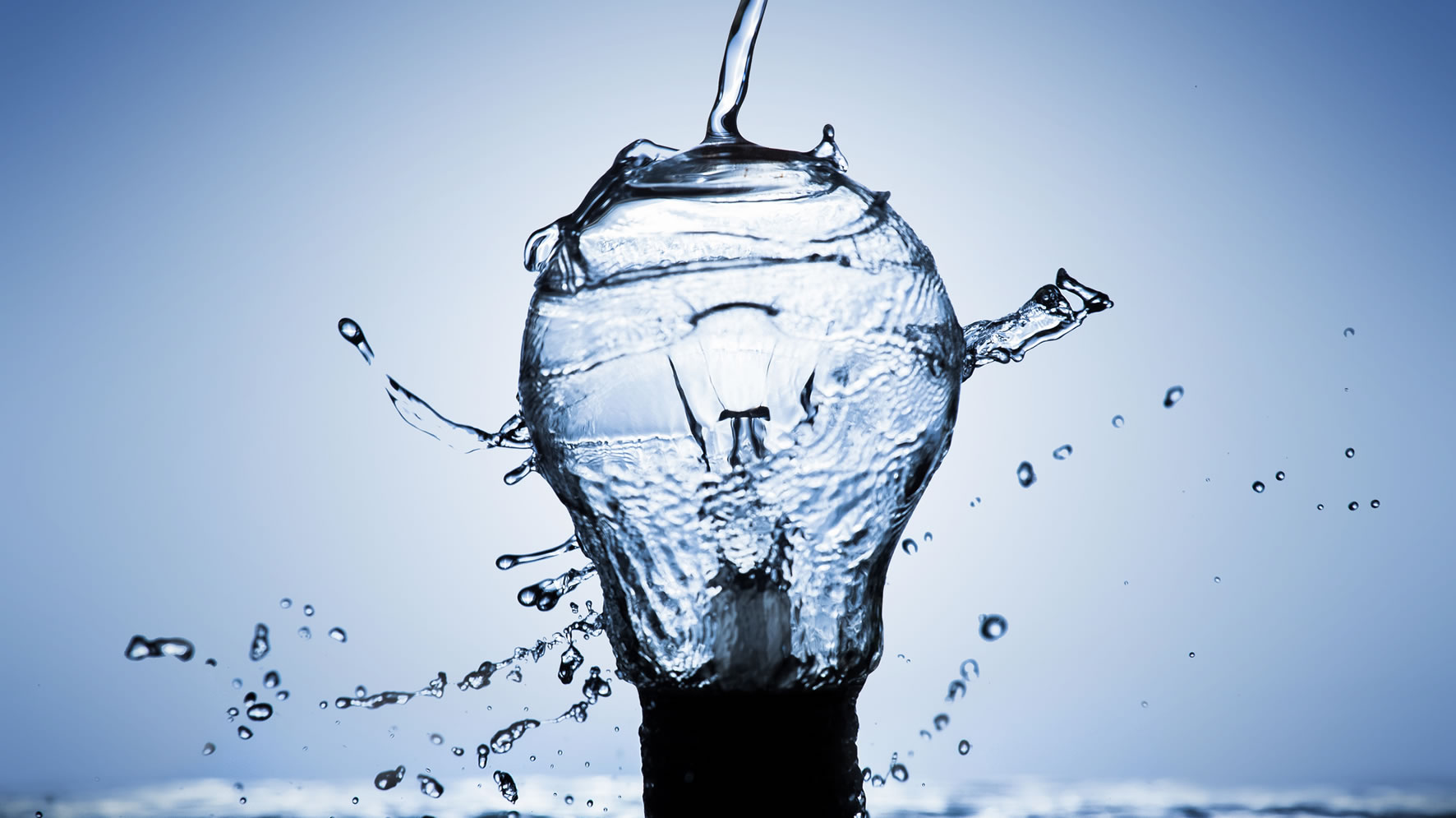 Our Clients
Our team members are focused on building long-term relationships with all of our clients. Our company's key to developing such deep relationships are the ethics, integrity, honesty, and trust that are at our core to our company and personal values.
These qualities are developed internally within our team, and organically morph into the working relationships we have with our clients.
Our success is directly correlated to the success of our clients and partners.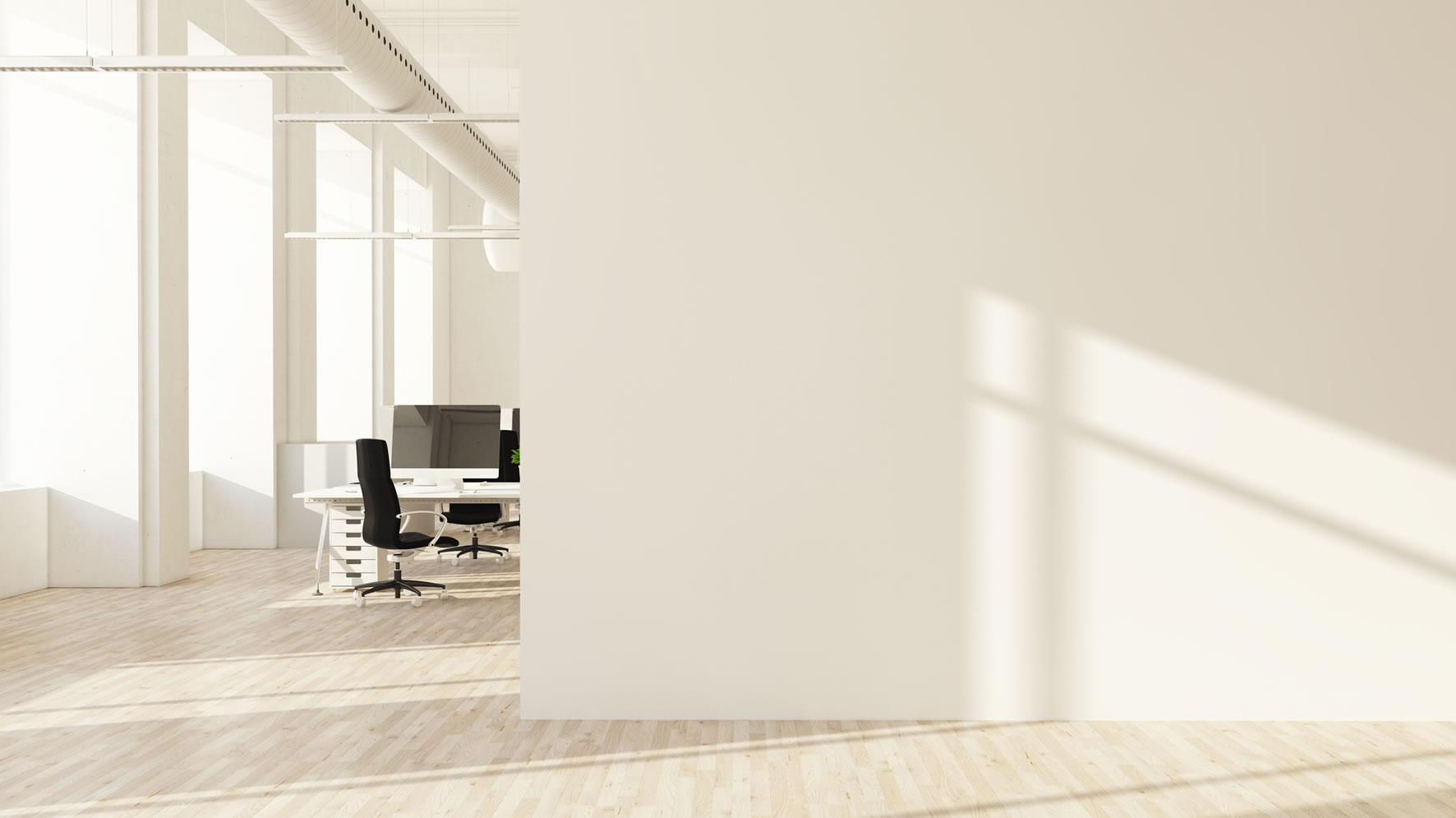 Expanding Our Footprint One Real Estate Project at a Time.
Property Development
Property Management
Sell/Lease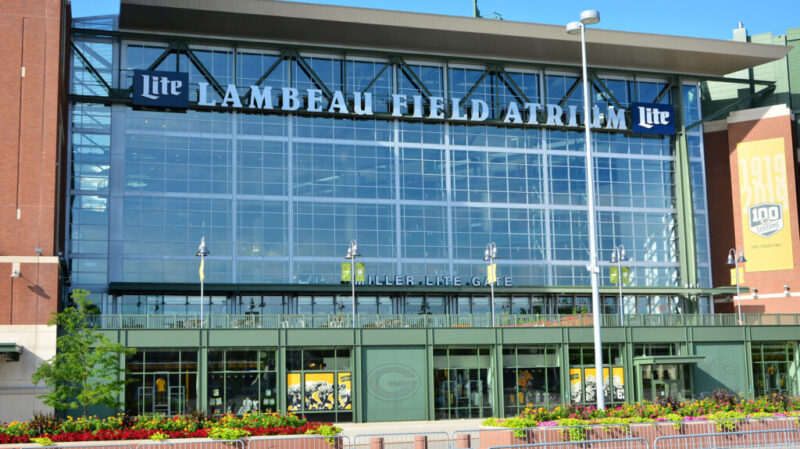 Mr. Wilbur is a critical thinking executive with a successful track record in exceeding corporate goals, organizational objectives, and has international experience and global acumen. His leadership and management style compliment the pace and complexity of 21st-century business. A creative problem solver with the ability to drive revenue growth, resolve conflicts, and define strategic planning he excels in managing, training, and mentoring cross-functional, cross-cultural, high-performance teams.
Mr. Wilbur holds a Bachelor of Arts degree from the University of Washington in Seattle, a Master of Science degree from Grand Canyon University in Phoenix, is a graduate of Dartmouth College, Tuck School of Business Executive Education and he is a part-time Adjunct Faculty member at Concordia University-Wisconsin.
Mr. Wilbur is also the former president and founder of Thomas International, Inc. an export, food distribution, and commodity trading company headquartered in Seattle, Washington and specializing in the Russian Far East and the Asian Pacific Economic Cooperation
(APEC) member countries. He also served in the U.S. Army as an Airborne-Ranger Infantry Officer (Captain) and later as an Aide-de-Camp for a General Officer. He is a service-connected disabled veteran (10% hearing loss) and was honorably discharged.

Tom is actively involved in several professional and community organizations where he has held numerous leadership positions and has been recognized for his contributions to his community. He has served on several civic and corporate Boards of Directors. Mr. Wilbur speaks three languages: English, Spanish, and Russian.